ISTQB ADAVNCED – SECURITY TESTER COURSE + ISTQB EXAM
NZD $3,900
Pass Guarantee
ISTQB Exam Fee Included
GST Included
Training from ISTQB Certified Instructor
Description
The Advanced Level Security Tester qualification is aimed at people who have already achieved an advanced point in their careers in software testing and wish to develop further their expertise in security testing.
The modules offered at the Advanced Level cover a wide range of testing topics.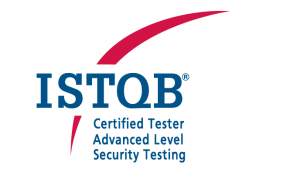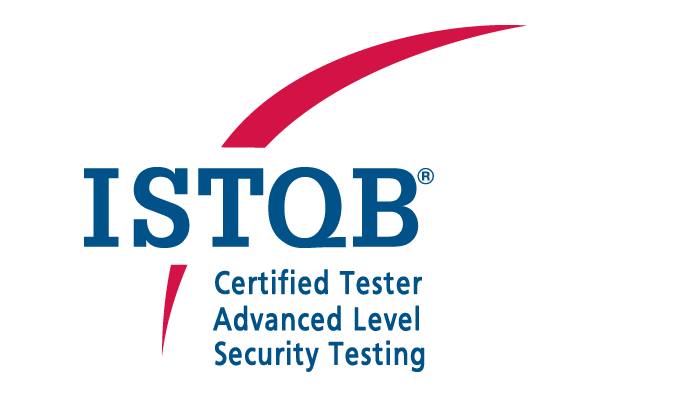 This training course is designed for delegates who have an existing knowledge of software testing and software security testing. Delegates should have at least three years experience in the Software Testing sphere.  Professions who would benefit from this Advanced Test Manager course include: Software Testers, Security Engineer, Test Analyst, Security Auditor and Test Consultants
To receive Advanced Level certification in the module "Security Tester", candidates must hold a valid Certified Tester Foundation Level certificate and have sufficient practical experience to be certified at Advanced Level, which should be not less than 3 (three) years of relevant academic, practical, or consulting experience. Refer to the relevant Exam Board to determine the specific practical experience criteri
Module 1 – The Basis of Security Testing

Security Risks

Information Security Policies and Procedures

Security Auditing and Its Role in Security Testing

Module 2 – Security Testing Purposes, Goals and Strategies

Introduction

The Purpose of Security Testing

The Organizational Context

Security Testing Objectives

The Scope and Coverage of Security Testing Objectives

Security Testing Approaches

Improving the Security Testing Practices

Module 3 – Security Testing Processes

Security Test Process Definition

Security Test Planning

Security Test Design

Security Test Execution

Security Test Evaluation

Security Test Maintenance

Module 4 – Security Testing Throughout the Software Lifecycle

Role of Security Testing in a Software Lifecycle

The Role of Security Testing in Requirements

The Role of Security Testing in Design

The Role of Security Testing in Implementation Activities

The Role of Security Testing in System and Acceptance Test Activities

The Role of Security Testing in Maintenance

Module 5 – Testing Security Mechanisms

System Hardening

Authentication and Authorization

Encryption

Firewalls and Network Zones

Intrusion Detection

Malware Scanning

Data Obfuscation

Training

Module 6 – Human Factors in Security Testing

Understanding the Attackers

Social Engineering

Security Awareness

Module 7 – Security Test Evaluation and Reporting

Security Test Evaluation

Security Test Reporting

Module 8 – Security Testing Tools

Types and Purposes of Security Testing Tools

Tool Selection

Module 9 – Standards and Industry Trends

Understanding Security Testing Standards

Applying Security Standards

Industry Trends
ISTQB Advanced Security Tester exam
The exam format is outlined below:
45 questions

Multiple choice

Closed book

Duration : 2 Hour (2 Hour + 30 Minutes for participants whose first language is not English)  
Participants need to achieve 65% in order to pass the examination. 
| Dates | Location | Price | Registration |
| --- | --- | --- | --- |
| | | | |
| | | | |
| | | | |
| | | | |
| | | | |
| | | | |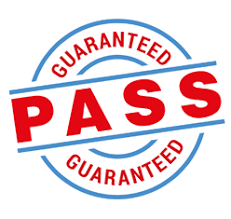 | Dates | Location | Price | Registration |
| --- | --- | --- | --- |
| | | | |
| | | | |
| | | | |
| | | | |
| | | | |
| | | | |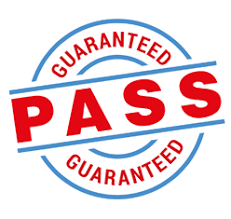 | Dates | Location | Why | Price |
| --- | --- | --- | --- |
| | | Upskill your team with training delivered at a location | |