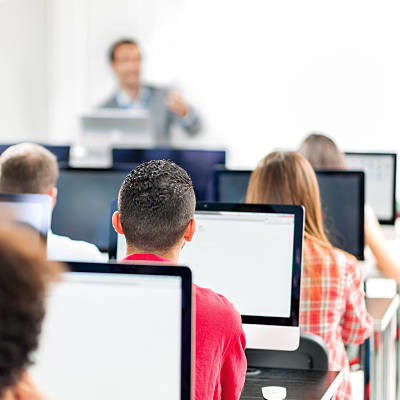 Since 2006, AIIT has been delivering training courses to equip you with the software testing skills required by the dynamic Asian Job Market including New Zealand. Experience expert training at AIIT.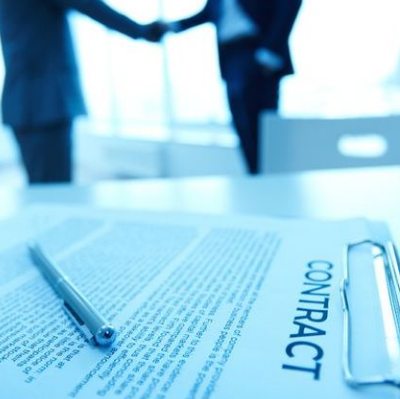 Choose from a range of software testing job ready programs to start your career with training, local New Zealand experience and counselling with Job support. Ideal for graduates, migrants and career changers.

for
graduates, migrants, Career Changers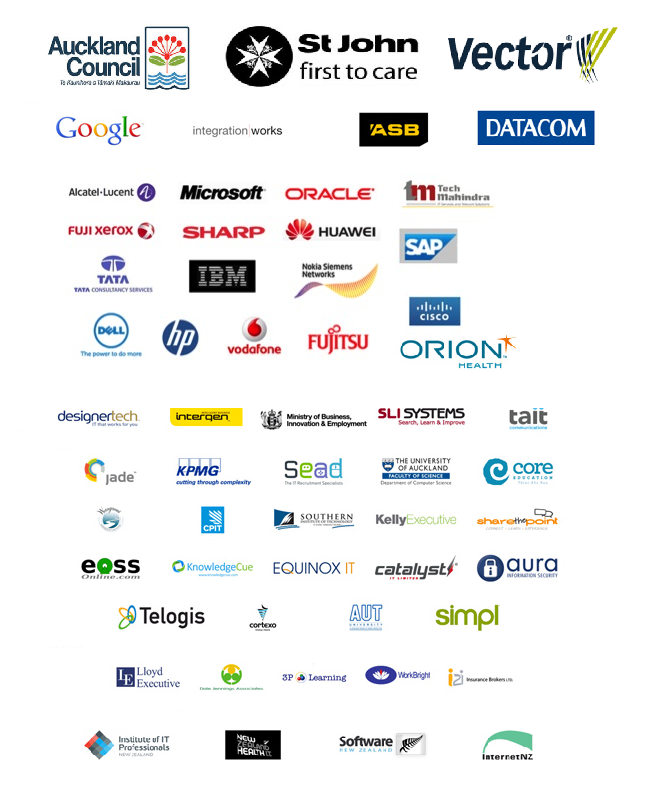 Student Support Systems for our participants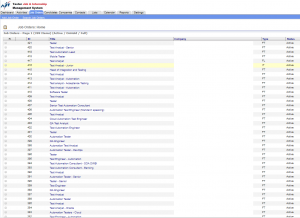 Assisting and managing the whole process of recruitment from end-to-end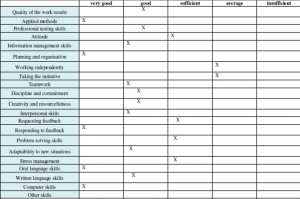 Organize candidate applications and supporting materials.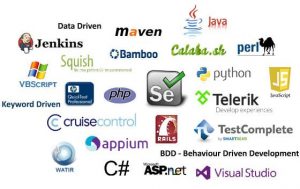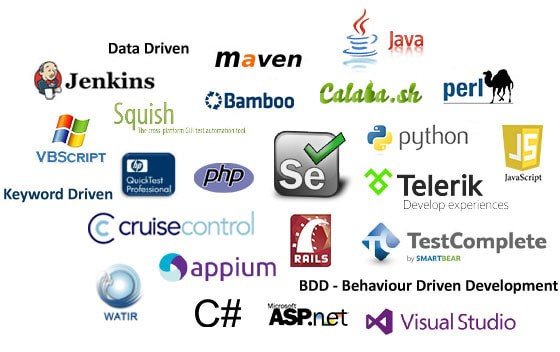 With AIIT owned 100+ computers and Servers,  Student can practice selected New Zealand  used software testing tool.
Student Management System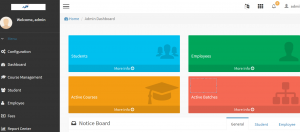 Assist students in various fields related with their studies and life. 
Online Learning Management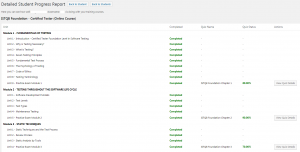 For the administration,  tracking, reporting and delivery of AIIT online courses for candidate
Live Instructor-Led Training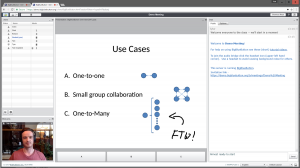 Live, interactive virtual classroom solution delivered right to AIIT candidate's devices via the Internet.