ISTQB ADAVNCED – TECHNICAL TEST ANALYST COURSE + ISTQB EXAM
NZD $3,900
Pass Guarantee
ISTQB Exam Fee Included
GST Included
Training from ISTQB Certified Instructor
Description
This ISTQB Advanced – Technical Test Analyst course covers the increasing technical challenges faced by system testing in particular.
Defined tasks need to be structured according to the technical requirements and the internal structure of the system needs to be analysed in detail in order to achieve the expected level of quality and detect errors during development.
The ISTQB® Advanced Level Technical Test Analyst certification will teach you on the basis of the current ISTQB® Advanced Level syllabus. The various procedures, techniques and tools for non-functional system testing will be explained, and you will then be in a position to apply these in your future work as a Technical Test Analyst.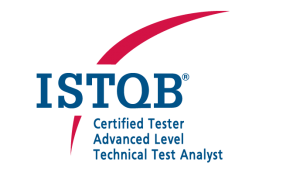 This training course is appropriate for anybody interested or involved in Software Testing. Particular professions that may benefit from Software Testing Foundation include:Project Managers, Quality Managers, Business Analysts, Management Consultants and IT Directors
There are no prerequisites for this Software Testing Foundation training course, so everyone is able to attend. There is no pre-course reading. However, we recommend participants read the ISTQB Foundation Syllabus to prepare for the Foundation examination.
Tasks of a Technical Test Analyst in risk-based testing

Structure-based testing: Simple condition test, condition/decision test, modified condition/decision test, multiple condition test, path test, API test, selection of structure-based procedures

Analytical testing methods: static analysis (control flow analysis, data flow analysis, improved maintainability/adaptability with static analysis, call graphs), dynamic analysis (detection of memory leaks/"rogue" pointers, analysis of system performance)

Quality features in technical tests (ISO 25000 standard): Planning aspects of technical testing, security testing, reliability testing, performance testing, resource usage, maintainability testing, portability testing

Review checklists (architecture and code reviews)

Testing tools and automation, tool integration, test automation projects, specific testing tools

Practical exercises on all core topics
ISTQB Advanced – Technical Test Analyst Exam
The exam is:
45 questions

Multiple choice

Duration : 2 Hours (2 Hours + 30 Minutes for participants whose first language is not English)  
Delegates must obtain 65% to pass the exam, and gain the qualification.
| Dates | Location | Price | Registration |
| --- | --- | --- | --- |
| | | | |
| | | | |
| | | | |
| | | | |
| | | | |
| | | | |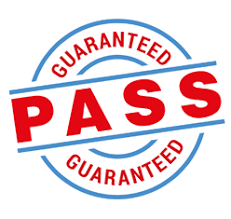 | Dates | Location | Price | Registration |
| --- | --- | --- | --- |
| | | | |
| | | | |
| | | | |
| | | | |
| | | | |
| | | | |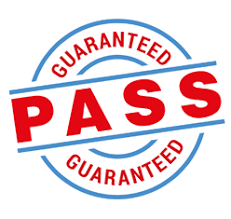 | Dates | Location | Why | Price |
| --- | --- | --- | --- |
| | | Upskill your team with training delivered at a location | |