Tester Job in New Zealand
According to CareerNZ and absoluteIT, tester job's salary is
Lower Average : $60 per Hour 
Medium Average : $90 per Hour
Upper Average : $100 per Hour
Average 1,200 tester jobs are listed on seek (www.seek.co.nz) in New Zealand .  AIIT has more than 400 exclusive tester job listing from partners. 
Software Tester is listed in New Zealand Government (Immigration New Zealand)  as a long-term skill shortage list. (Refer to New Zealand Immigration Website)
Long-term career path for testers is available.  Software Tester,  Agile Tester, Test Analyst, Test Manager, Security Tester, Test Automation Engineer and so on. 
What is a Job Ready Program?

Training Classroom & Online
All our classroom training is based on ISTQB International certification scheme which will be led by ISTQB trainer. You will have a Online training access.  Upskill yourself with training delivered at a location that is convenient for you
Duration : 4 weeks ~ 8 weeks
2 sessions per week, 3 hours per session in the morning/afternoon/evenings for Mon/Wed or Tue/Thu
Internship for Government Project
After your course and if you pass the ISTQB certification exam, you will start the government project or commercial project internship (unpaid). This Internship provides Career-oriented IT Skills (Testing). Analysis skills and Communication skills are also led by Mentor. The internship, location and schedule will be arranged at the end of the practical course. Participants  will be required to follow the project policies, regulation and requirements.
Our internship program is for 2 months contract with the option to request an extension. Terms and Conditions apply. Due to nature of Internship,  we don't guarantee Full time Job offer from internship place. However, a lot of our faithful internships are getting full time job offer. 
Our Job Support includes interview simulation, Assign dedicated recruiter, CV review and Writing, Job Reference, Arrange Job Interview with current internship employer and others.
Duration : Depend on Plan you choose
Job Support duration is depend on the plan you choose. 
* The features are different based on the plan you choose
Auckland Council, St John (Staffs: 2,500), Vector (Staffs: 2,000), Vodafone (Staffs: 3,000), Spark (Staff: 6,000), Datacom (Staffs: 5,000) and more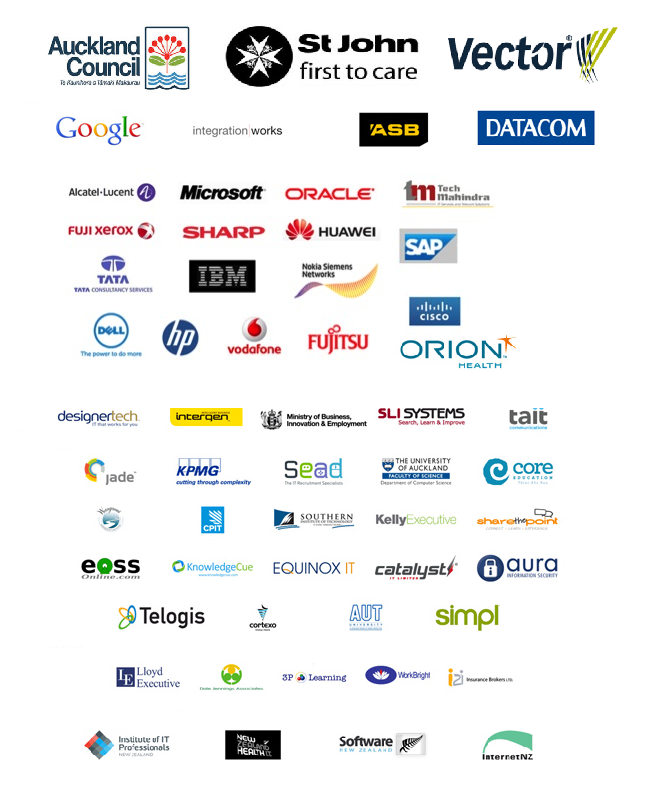 Program options, Plan and Schedule
The fee will be charged in New Zealand Dollar so actual payment amount can be different based on currency rate. 
The fee is GST included. Full payment by bank transfer. Pay by Credit Card (4% surcharge applies).