Software Tester Job Ready Program & Training Experts
Since 2006, AIIT has been providing  Tester Job Ready Program and Software testing education in Asia-Pacific Area.  AIIT is working with  New Zealand IT entities to provide a software tester related service to governments and non-government projects.   AIIT has built its reputation on a commitment to providing quality Job Ready Program and services while rapidly responding to New Zealand and International needs for innovative and accurate Software testing tools. A primary strategy is superior clients and participants satisfaction. AIIT constantly analyzes market needs around the world to develop a full range of software tester related Job Ready Program and Training. Until now, There are around 2,000 (Full list can be found here)  participants has successfully finished  our program.
Job Ready Program is including International Software Tester Certificate training, Internship and Job Support. 
Tester Job Ready Program  

Agile Tester  Job Ready Program
Test Analyst  Job Ready Proggram

Security Tester Job Ready Program

Test Automation Engineer Job Ready Program

IT Business Analyst Job Ready Program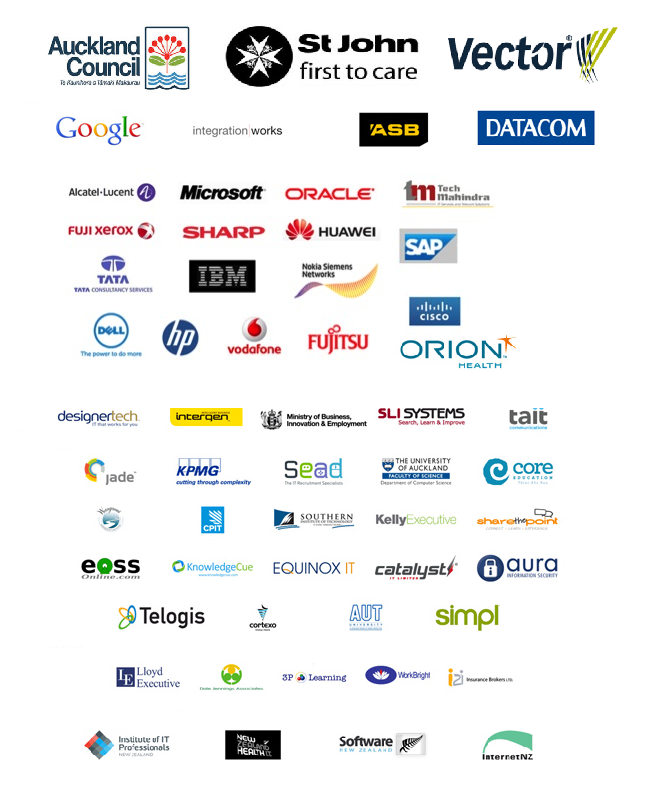 ISTQB Accredited Training Provider
AIIT is ISTQB Accredited Training Provider by ANZTB (http://www.anztb.org/trainingproviders.php) and VTB (https://www.istqb.org/istqb-where-you-are/find-a-training-provider.html). 
AIIT is providing  software testing courses by experienced trainer who gained extensive software testing, quality assurance and project management knowledge and skills. With these courses we train professional software test analysts who can fully participate in IT. The software training courses of AIIT provide students with certificates necessary to work as a professional software test analyst in the IT market. Students who have followed these courses will find it easy to obtain a job as a qualified software tester in the IT industry.