Job Management System (Recruitment Management System)
A Job (Recruitment) Management System, JMS/RMS, is a system that is built with the purpose of assisting and managing the whole process of recruitment from end-to-end, from job order through to final placement of a candidate. This is designed to AIIT candidates. This System provide recruitment solutions that are used by internal HR departments and recruitment companies and are often referred to as simply recruitment software.
There are a number of key components that usually constitute a full Recruitment Management System, these are:
Customer Relationship Management

Job Posting

Application Tracking

Reporting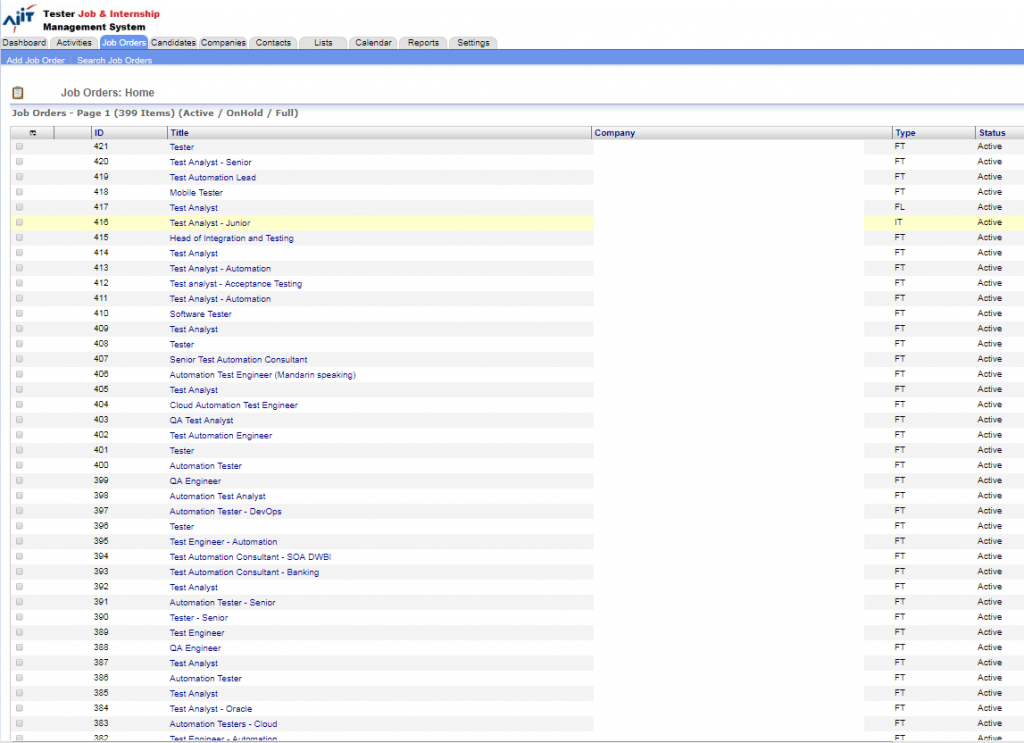 Internship Management System
Interviews are just one, small part of placing the right candidates for internships for testers. AIIT Internship Management System will organize candidate applications and supporting materials. With This system, we can manage all of the back-end administration of Software Tester internship.
This system is designed to assist all candidates in developing the most effective internship program, offering guidance to candidates looking for an internship, monitoring those candidates who are currently in an internship, administrating the many facets of an internship program in one place and providing support for AIIT.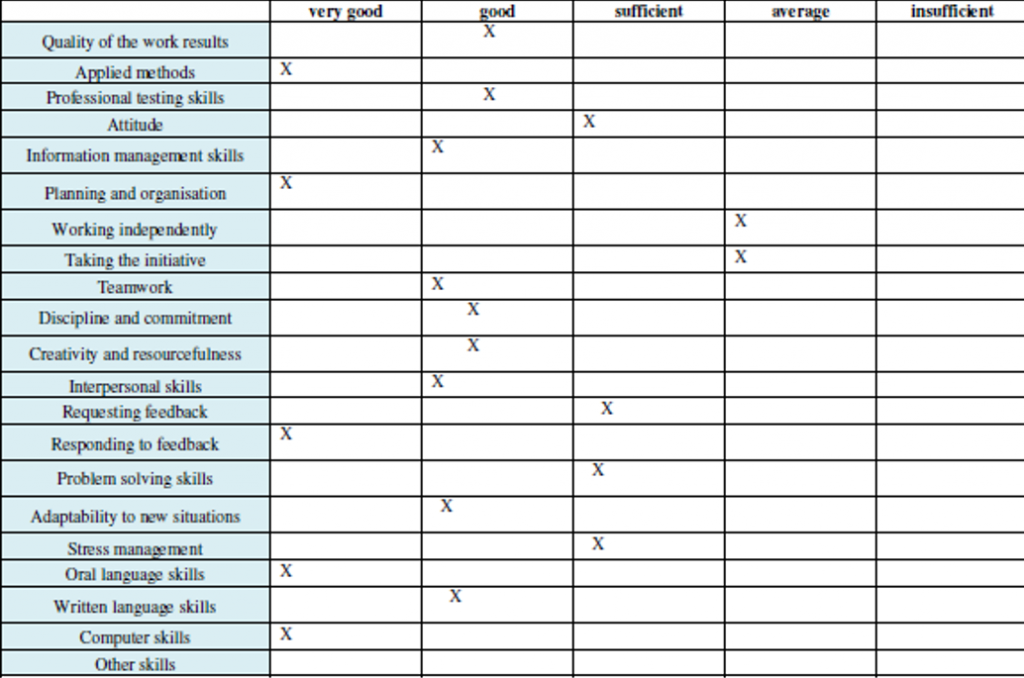 Along with job oriented  and quality training, AIIT offers a comprehensive Student Support System exclusively for supporting and assisting students. 
AIIT's Student Support System was established to assist students in various fields related with their studies and life. This Student Support System encourages students to live well both inside and outside the classroom.
The Student Support System aims to help students in a variety of ways, including career development, legal regulation, counseling, and special concerns.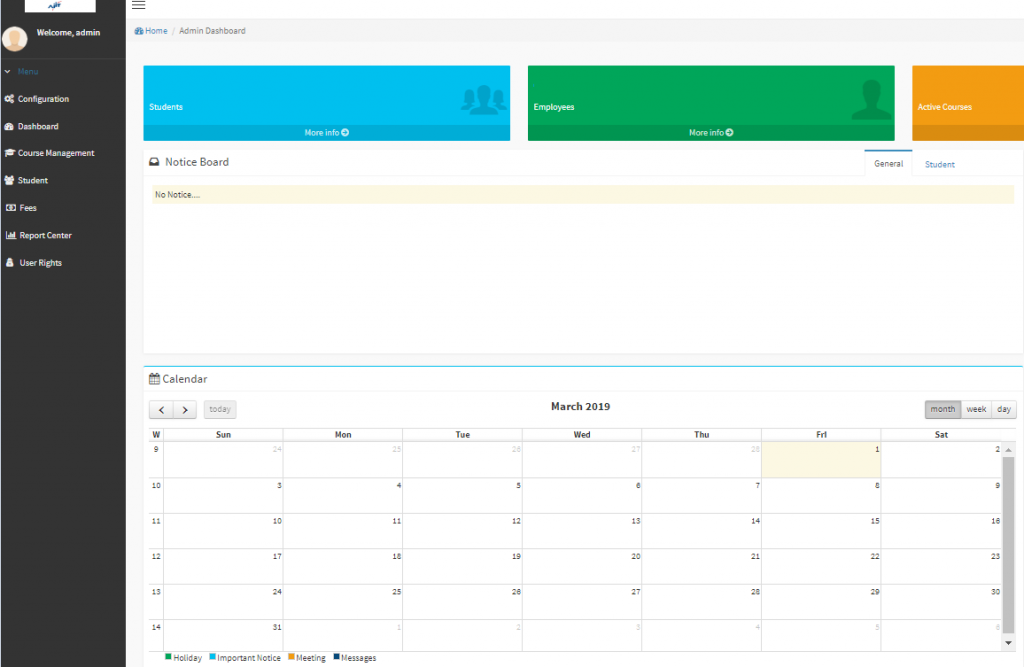 Online Learning Management System
AIIT online learning management system (LMS) is a software application for the administration, documentation, tracking, reporting and delivery of educational courses, training programs, or learning and development programs. The learning management system concept emerged directly from e-Learning.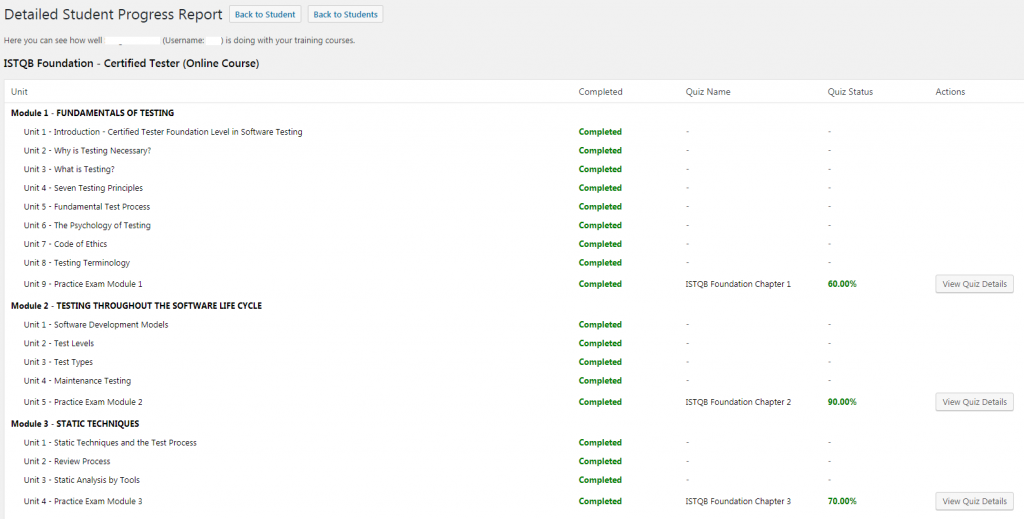 Software Testing Tool Practice System with 100 computers and Servers
There are tons of software testing tools available in the market especially in New Zealand, and with the plethora of choices it becomes difficult to zero in on the best tool for your project. AIIT has selected New Zealand IT Company used software testing tool list and providing practice system for student.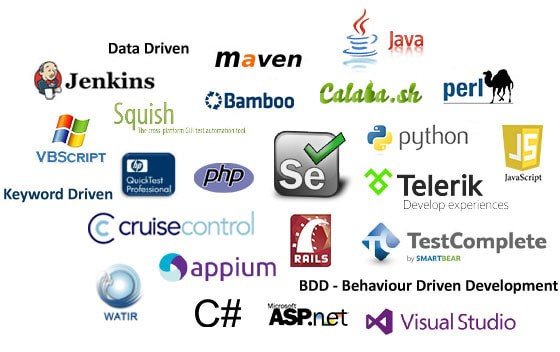 4,000+ Software Testing Tool to Download
AIIT provides more than 4,000 software testing tools related articles and download.